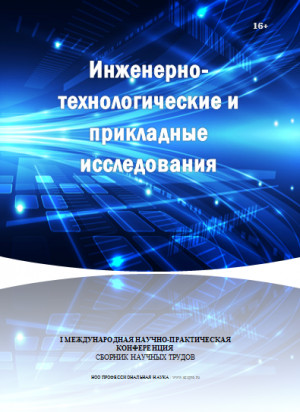 IoT Time: Evolving Trends in the Internet of Things
by

Ken Briodagh
IoT Time: Evolving Trends in the Internet of Things, by Ken Briodagh, Editorial Director, IoT Evolution, outlines more than 150 of the leading trends in the IoT industry in order to identify the factors that have shaped the recent past of the developing industry and use those to predict the trends that will drive the next period of growth.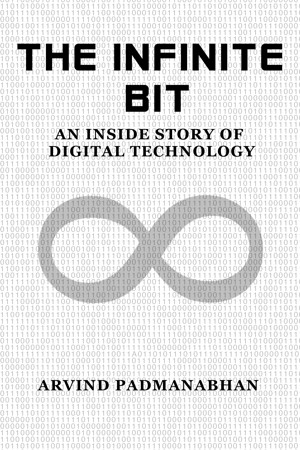 The Infinite Bit: An Inside Story of Digital Technology
by

Arvind Padmanabhan
This book is the story of digital technology from a scientific and engineering perspective. It brings to the reader the wonders of science and the ingenuity in engineering. It shows that technology is not just a tool but also an interesting process, from the early days of telegraphy to the modern Internet.