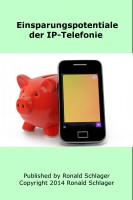 Einsparungspotentiale der IP-Telefonie
Das Buch hilft Ihnen als Entscheidungsträger, Verkäufer, Consultant oder Planer von Kommunikationslösungen einerseits Kosten in Zusammenhang mit der Einführung moderner IP-Telefonie- (Voice over IP-) Lösungen zu erkennen und andererseits, vor allem wichtig, die verschiedenen Einsparungspotentiale für Ihr Unternehmen zu nutzen.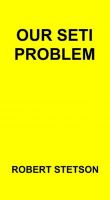 Our SETI Problem
This paper explains the concept of Quantum Entanglement. It gives you a basic understanding of what it is and how it works.