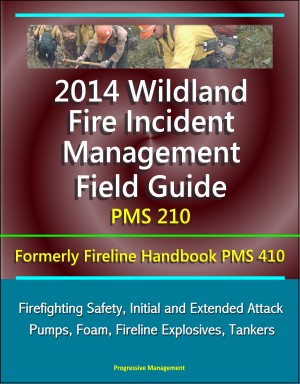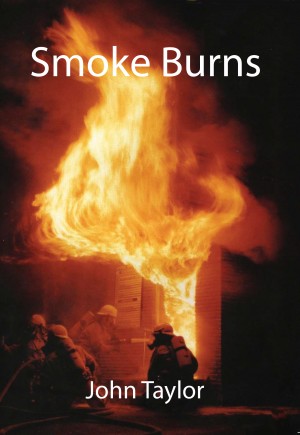 Smoke Burns
by

John Taylor
This book is a reflection on my 26 years as a serving fire-fighter and fire officer. My observations are exactly what I've seen, whilst fire-fighting in real fires and my explanations are purposefully aimed at educating and informing fire-fighters and members of the public, alike, by trying to describe in simplistic terms the 'mechanism of fire' and how and why 'smoke burns'.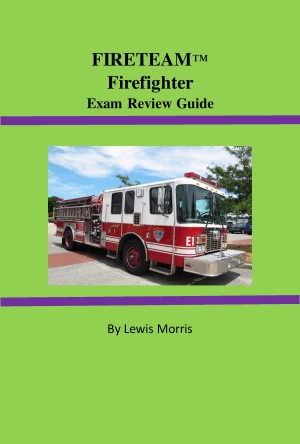 FIRETEAM™ Firefighter Exam Review Guide
by

Lewis Morris
Learn how to pass the FIRETEAM™ Firefighter Exam and become a professional firefighter. The number of candidates taking the exam has increased dramatically in recent years, reflecting the desirability of the profession. In order to succeed against this increased competition, the candidate must be prepared to tackle the unique question types found on the exam.