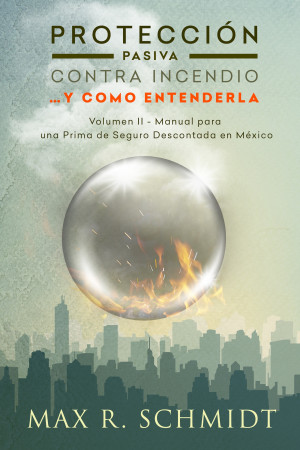 Protección Pasiva Contra Incendio …y como entenderla
by

Max R. Schmidt
La Protección Pasiva Contra Incendios es la medida primaria integrada a un inmueble para brindar una seguridad y protección contra el fuego, respondiendo contra las llamas, el calor y el humo para mantener los requerimientos fundamentales de la compartimentación de los espacios del inmueble, su estabilidad estructural, la separación del fuego y una ruta de evacuación segura.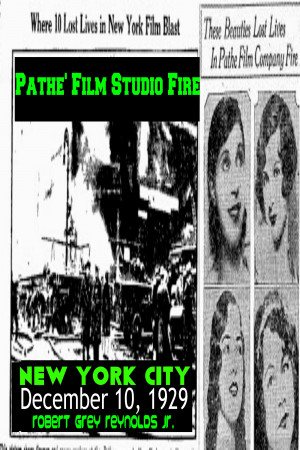 Pathe' Film Studio Fire New York City December 10, 1929
by

Robert Grey Reynolds, Jr
Norine Byrnes, Catherine Porter and Jola Springs were three young women who died unnecessarily when a fire erupted on the set at Pathe' studios in Manhattan. Motion pictures were transitioning from silent to sound in late 1929. Pathe' had covered a huge arc light with drapery that ignited around 9:30 a.m. Dancers were getting ready to perform in a cabaret scene. Eddie Elkins Orchestra was playing.