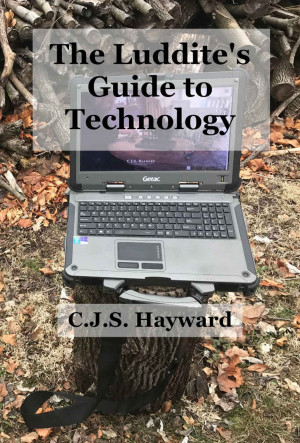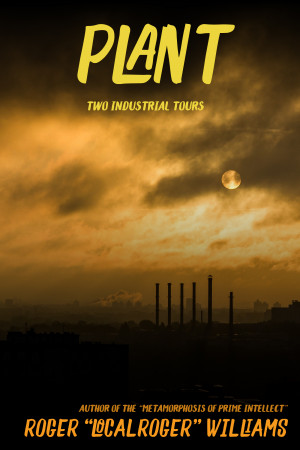 Plant: Two Industrial Tours
by

Roger Williams
"Plant" and "Food Plant" were originally written 2002-2004. Although technology has marched on, much of what Roger describes would sound familiar to the average worker in a factory or a food processing plant even today. Step into a world that most people rarely think about.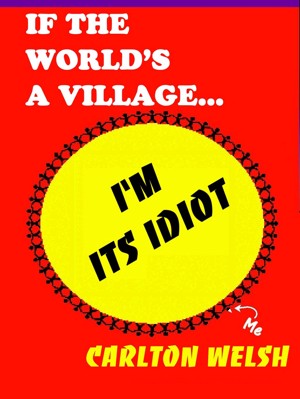 If the World's a Village, I'm Its Idiot
by

Carlton Welsh
Tech changes are coming faster each passing year. I just get older. It's not that I want to, mind you, but it seems to be out of my control. Falling further behind seems strange - I used to be on top of all the latest tech. I had a computer, website, and blog before most of the crowd. Now, I don't facebook, I don't tweet... heck I don't even text! Maybe you're going through this too in some areas.