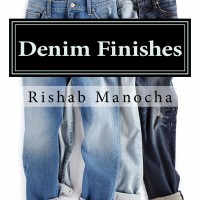 Denim Finishes
by

Rishab Manocha
Denim is clearly a global presence, it not only exists in every country in the world, but in many of these,it has become the single most common form of everyday attire.The story of each wearer has been indelibly recorded on each pair- each abrasion pattern, area of wear and whiskering, each grease stain are tell tale signs of what what each pair has lived through.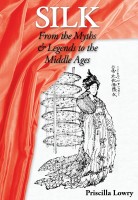 Silk: From the Myths & Legends to the Middle Ages
by

Priscilla Lowry
Silk is rarely the title of a book, yet it is part of history, travel, textiles, design, art, social history, women's affairs, royal pursuits, the crusades, fashion and modern global science, business and economics. In this book the secrets are gradually revealed, stories of mayhem and espionage, love and valour, corruption and beauty.