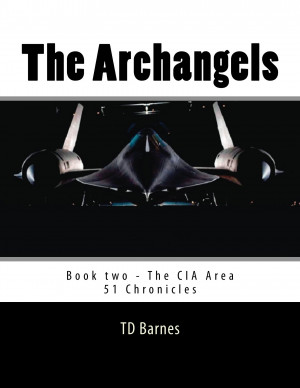 The Archangels
by

TD Barnes
(5.00 from 1 review)
The combination of the shoot down of the U-2 over Russia in 1960, Russia's moving into Cuba, and the war in Vietnam placed a heavy load on national security. Secretly flown out of Area 51, the CIA's new Directorate of Science and Technology developed a stealthy spy plane that still today remains the fastest and highest flying manned plane ever.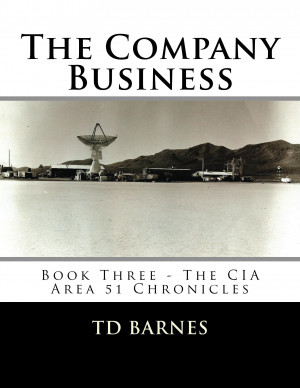 The Company Business
by

TD Barnes
(5.00 from 1 review)
When the Air Force refused to build a spy plane to overfly the Soviet Union, the CIA's new Science and Technology Directorate did so, developing both the U-2 and A-12 spy planes at the Lockheed Skunks Works and flying them at a secret CIA station today known as Area 51. At this secret venue, the CIA developed a secret technology laboratory that became a company business that continues today.