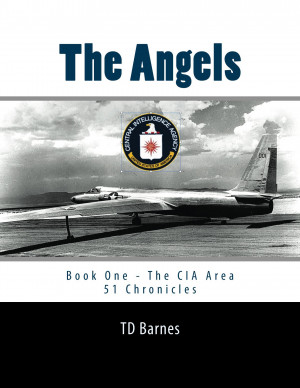 The Angels
by

TD Barnes
(5.00 from 1 review)
They all, President Truman, the Army, Air Force, Navy, and the Marine Corps feared the Central Intelligence Agency, yet the president tasked it with doing something that the Air Force would not do. That was to develop a manned overhead reconnaissance program to spy on RussiaDespite many technological and bureaucratic hurdles, the CIA develops both Area 51 and the revolutionary plane, the U-2.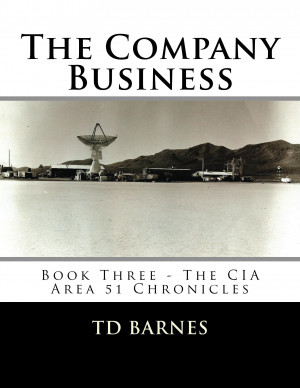 The Company Business
by

TD Barnes
(5.00 from 1 review)
When the Air Force refused to build a spy plane to overfly the Soviet Union, the CIA's new Science and Technology Directorate did so, developing both the U-2 and A-12 spy planes at the Lockheed Skunks Works and flying them at a secret CIA station today known as Area 51. At this secret venue, the CIA developed a secret technology laboratory that became a company business that continues today.