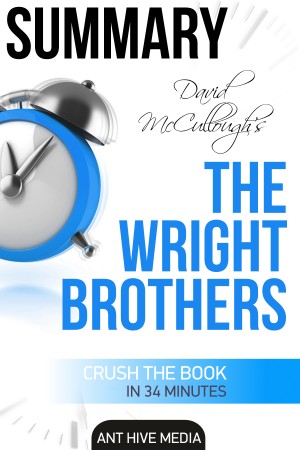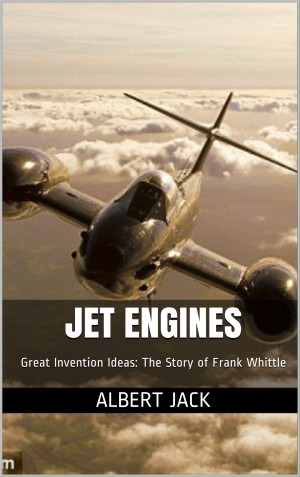 Jet Engines: Great Invention Ideas: The Story of Frank Whittle
by

Albert Jack
From the bestselling author of Red Herrings & White Elephants, Shaggy Dogs, Pop Goes the Weasel, What Caesar did for my Salad, They Laughed at Galileo and many more.... The story of Frank Whittle and how he overcame huge odds to make sure his vision would win a war and change the world forever, despite fierce opposition from Her Majesty's Royal Air Force.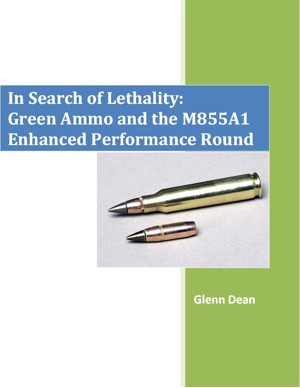 In Search of Lethality: Green Ammo and the M855A1 Enhanced Performance Round
by

Glenn Dean
(4.00 from 2 reviews)
In 2010 the Army fielded new rifle ammunition to its soldiers in Afghanistan. Developed as part of a lead-free ammunition program, the new rifle bullet produced a storm of outrage from the firearms community, who derided the new ammunition as needless "green wash" at a time when troops were dying in combat. This is the story of how "green" became "more lethal".