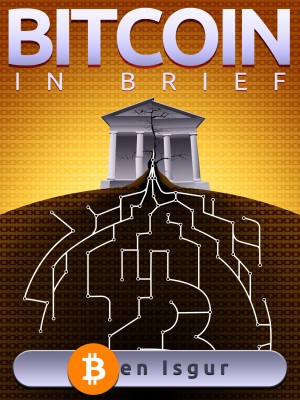 Bitcoin in Brief
by

Ben Isgur
(5.00 from 1 review)
Bitcoin is all the rage these days. But what is it? Most people don't really know or understand much about the decentralized peer-to-peer cryptocurrency. If you want an easily understood, short introduction to this revolutionary technology, you've found the right book. The currency of the internet is Bitcoin, and Bitcoin is the internet of property ownership. Do you want to be left behind?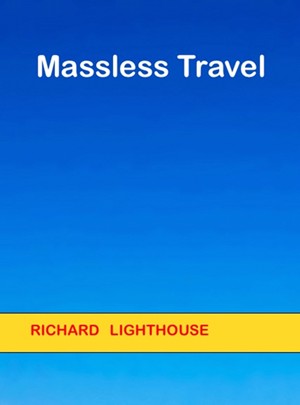 Massless Travel
by

Richard Lighthouse
This short technical paper discuss a method and technology that can be utilized to minimize energy requirements for all kinds of travel. Specifically, there are three types of travel under discussion: (1) Time Travel, (2) Distance Travel, and (3) Travel between parallel universes. The method requires precise control, synchronization, and amplification of very high frequencies.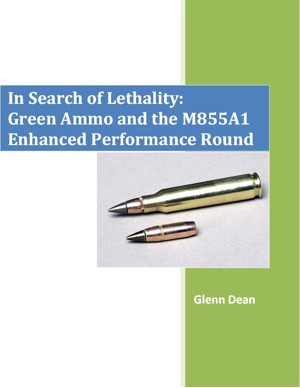 In Search of Lethality: Green Ammo and the M855A1 Enhanced Performance Round
by

Glenn Dean
(4.00 from 2 reviews)
In 2010 the Army fielded new rifle ammunition to its soldiers in Afghanistan. Developed as part of a lead-free ammunition program, the new rifle bullet produced a storm of outrage from the firearms community, who derided the new ammunition as needless "green wash" at a time when troops were dying in combat. This is the story of how "green" became "more lethal".