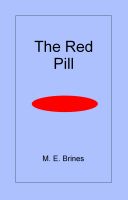 The Red Pill
(5.00 from 1 review)
The horrifying "ultimate book on conspiracy theories." Does a cabal of evil financiers dominate Western civilization? This book examines the how and the why, investigating the relationship of modern politics and ancient religion, revealing who "they" are and their plans for your future.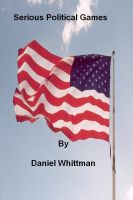 The New Constitution
(4.00 from 2 reviews)
Because of creeping socialism and communism, the growing police state, lack of public safety, government indoctrination centers for children, porous borders,obscene attempts at justice, regular laws violating the second amendment,theft of social security, career rulers, media propaganda and anti-economy taxes a new constitution is necessary to avoid a bloody revolution. Foreword for critics.