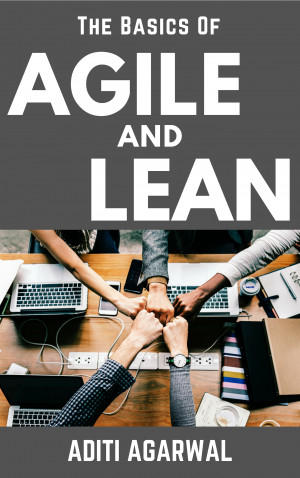 The Basics Of Agile and Lean
by

Aditi Agarwal
People often debate whether Agile and Lean are the same or different. This book is written to introduce you to the core values and principles of both Agile and Lean. Anyone who is interested in being Agile or who wants to adopt lean thinking would benefit from this book. Grab your copy today. Be Agile and Lean to deliver better business value.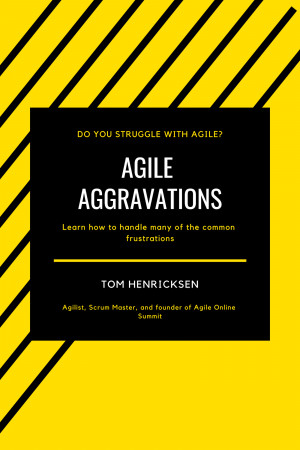 Agile Aggravations
by

Tom Henricksen
Agile Aggravations addresses many of the struggles we encounter as agile practitioners. From beginner to expert we run into issues creating user stories, backlog bugaboos, and run-of-the-mill retrospectives.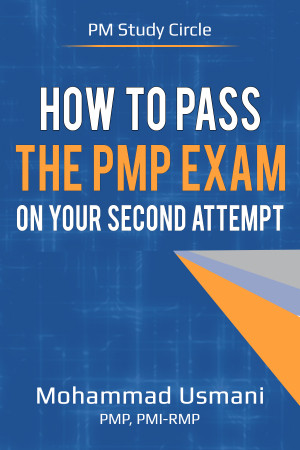 How to Pass the PMP Exam on Your Second Attempt
by

Mohammad Usmani
If you failed the PMP exam on your first attempt and are confused about how to pass the exam the next time, this book is for you. This eBook explains everything, from analyzing your failure, learning from, it and how to prepare for your next attempt.
Related Categories