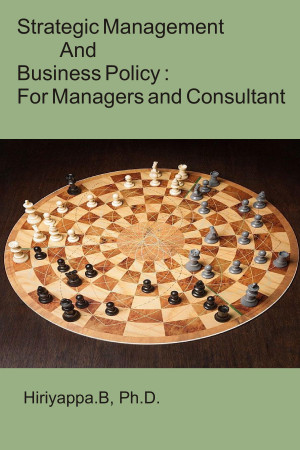 Strategic Management and Business Policy : For Managers and Consultant
by

Hiriyappa B
Strategic Management and Business Policy are changing fast and it generates new ideas, innovative strategies, practically managing the core resources and the establishment of the key platform for the development of business and brand. This book exceptionally fills the gap between theory such as generic, grand, diversification, functional, turnaround.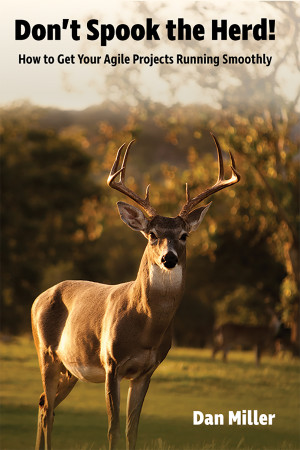 Don't Spook the Herd! - How to Get Your Agile Projects Running Smoothly
by

Dan Miller
A practical guide to agile project management. Don't Spook the Herd! is a companion for anyone wanting to make sense of agile project management and how they can contribute effectively to agile projects. Whether you are new to agile or you have had a bit of experience with it, this book will help you level-up your understanding and skills.
Related Categories