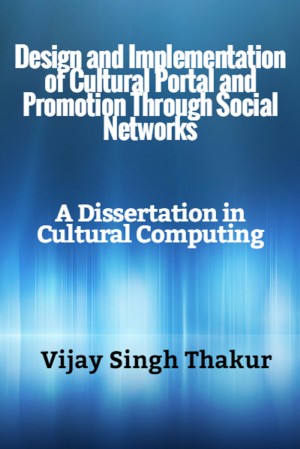 Design and Implementation of Cultural Portal and Promotion Through Social Networks
by

Vijay Singh Thakur
This is a Actual Thesis Submitted in North india's One of the famous Engineering Institute, Thapar university Patiala,India. It can serve as a huge Help for those who want to write thesis in their Studies related to Cultural computing and Social Networking. I hope it will Guide them about the Format and Style of writing.I am the Author of this Thesis and its my original work and was Accepted.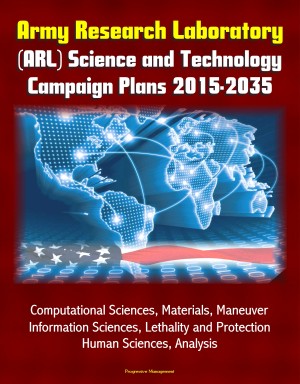 Army Research Laboratory (ARL) Science and Technology Campaign Plans 2015-2035 - Computational Sciences, Materials, Maneuver, Information Sciences, Lethality and Protection, Human Sciences, Analysis
by

Progressive Management
Professionally converted for accurate flowing-text e-book format reproduction, this study provides unique information about the U.S. Army Research Laboratory (ARL), which is the Department of the Army's corporate laboratory, strategically placed within the Army Materiel Command (AMC), an institutional Army Command (ACOM).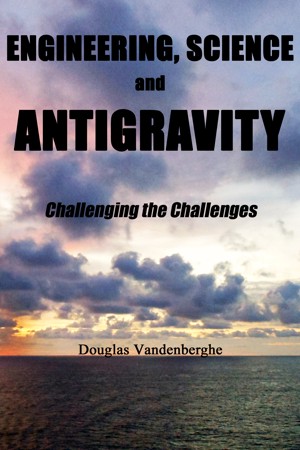 Engineering, Science and Antigravity: Challenging the Challenges
by

Douglas Vandenberghe
Antigravity research leading to the development of an energy based model that challenges mainstream science's understanding of its basic mechanical and electrical laws is presented. Although conceptual in nature, this model offers an explanation for antigravity and forms the basis for rational discussions between mainstream scientists and antigravity researchers.