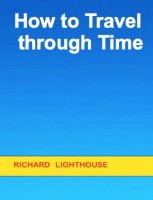 How to Travel through Time
This short technical paper provides the mathematics for Time Travel. Some background in math is necessary to understand it. A basic vehicle configuration is shown.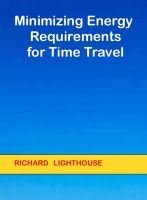 Minimizing Energy Requirements for Time Travel
This short technical note provides a possible solution for minimizing the energy required for time travel. By utilizing parallel universes with smaller changes for the speed of light (dc) over the same time interval, a 3 step process can be used to arrive at the desired destination, but with a lower energy consumption (electric charge). Parallel universes are discussed.