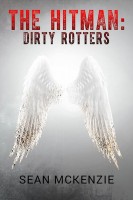 The Hitman: Dirty Rotters
by

Sean McKenzie
(3.00 from 1 review)
I wasn't always a killer. I was an average guy, living an average life. Then my fiancé was kidnapped and murdered. I buried my conscience, teetering on losing my soul, and stepped into the vengeful role of a killer. I became a hitman. A hero to some. An angel to others. I am Michael Lynch and this is my story. This is where it all began.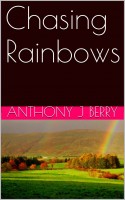 Chasing Rainbows
by

Anthony J Berry
(5.00 from 1 review)
When worlds collide the price can be fatal ... The eighties and Nick is a London-based widower with a two-year-old daughter. He begins a relationship with Eamon, a gay teacher from Paris and the odds are already against them. But they are about to be tested in ways they could never have imagined. Soon they're entangled in the dangerous world of drugs, porn and even murder. How can they survive?