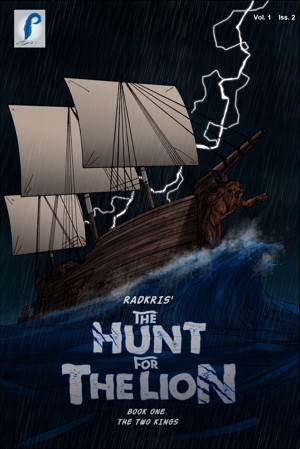 The Hunt for the Lion: The Two Kings - Issue 2
by

Praveen Radkris
(5.00 from 1 review)
Which is the greatest power that mortal hands can truly wield? Discover the answer at the end of a 1000 year saga depicting man's eternal quest for power that has scarred the universe from the depths of the ocean to the final frontiers of space. The Two Kings is the first Volume of a Graphic Novel series, The Hunt for the Lion - an epic adventure intertwined closely with the history of Singapore.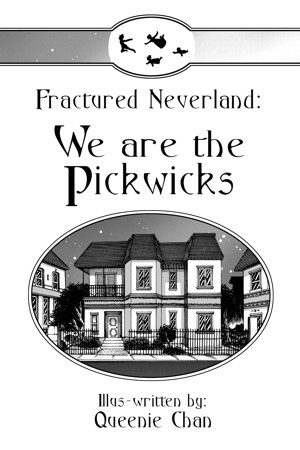 Fractured Neverland: We Are The Pickwicks
by

Queenie Chan
(4.67 from 3 reviews)
Have you ever wondered about the neighbours of Wendy Darling and her brothers? Each Spring, when the Darling children flew off to Neverland with Peter Pan, what happened to their neighbours THE PICKWICKS? Find out in this short, illustrated prose story!