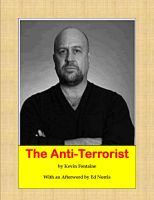 The Anti-Terrorist
(5.00 from 1 review)
Read the untold story of Ed Norris, the man who uncovered the plans for what turned out to be the 1993 Trade Center bombing and the September 11, 2001 attacks. Why is he now co-hosting a sports talk radio show in Baltimore?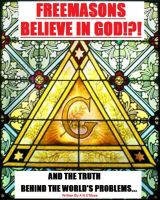 Freemasons Believe in God
(1.00 from 1 review)
An informative and thought provoking take on the state of the world today. Hear are a few comments from recent readers.... "This book has changed my life, definitely a future cult classic...Mrs L Anderson" "You have opened my eyes and made me question everything...J. Malik" Travel through this informative and sometimes scary book, it will open your eyes and question what you believe!