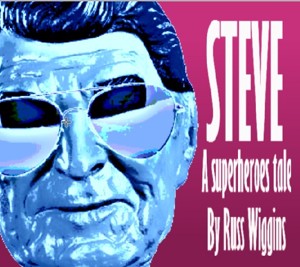 Steve Vol 1
by

Russ Wiggins
Steve is a mild mannered man with a job he hates, a home situation that depresses him, and a recently obtained drug addiction that is sending him further into darkness, and that's the good news. Follow Steve in this world of wonder and intrigue as he finds his way amongst the super powered and the not so much.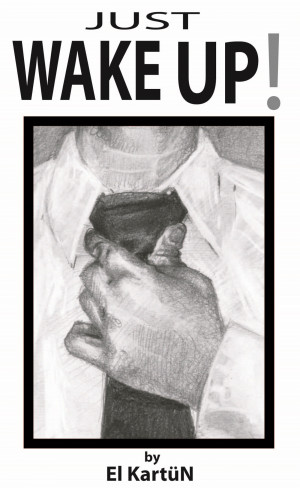 Just WAKE UP!
by

El Kartun
(4.00 from 1 review)
This "graphic short" from renowned Tijuana caricaturist, newspaper cartoonist, and art instructor "El Kartun" is something very definitely different: both in its field of graphic literature and in the style of work generally associated with the author. The ebook version of a rare cult book prized among Baja artists and writers.