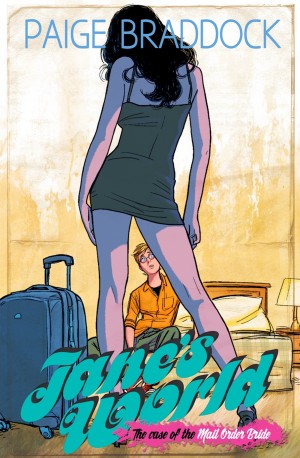 Jane's World
by

Paige Braddock
Jane's PayBuddy account gets hacked and she inadvertently purchases a mail order bride from the Eastern Bloc.
Surrounded By Constance - CyberWerld, Oregon
by

Nikki Jauron
Ashe never knew why she felt disconnected and unusual until her world began to change when Mattie arrived. The 2 characters lives depend on each other, but there's much more at stake on the grounds of unknown boundaries and mystic connections. This is destiny.