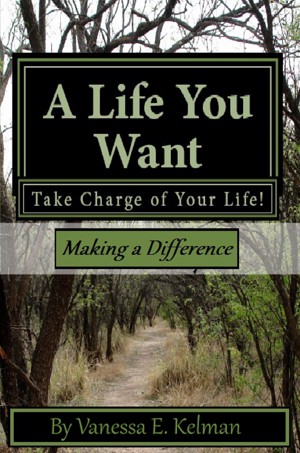 A Life You Want: Take Charge of Your Life! Making a Difference
by

Vanessa E. Kelman
Life can be discouraging. But taking charge can be empowering! By pinpointing what it is you're unhappy with -- and making goals to turn things around -- you can create a life you want. This short e-book focuses on the changes you may want to make when it comes to your impact on the world, and offers tips, suggestions, and resources to help you.
Healthcare Reform Checklist
by

Sam Vaknin
Checklist for reforms in the healthcare sector: purchasing, provision, delivery, commissioning, and stewardship. Detailed case studies from Germany and Eastern Europe.