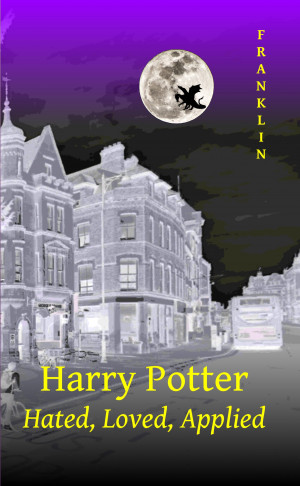 Harry Potter – Hated, Loved, Applied.
by

Oliver Franklin
This book is for Harry Potter fans, Christians, Atheists and other interested parties who prefer descriptive writing to technical data. Hint – it's not all Harry Potter but if you haven't read about him, or at least seen the films, quite a few things won't make sense.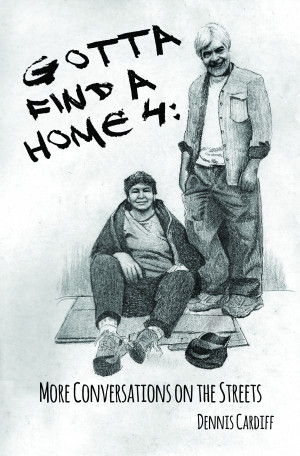 Gotta Find a Home 4: More Conversations on the Streets
by

Dennis Cardiff
(4.00 from 1 review)
Daily Conversations recounted with friends who, in the harshest winters, have been forced to live on the sidewalks of a major city. Their lives are tragic, yet the majority of citizens are perhaps only two paychecks away from living such a lifestyle. Are you prepared for disability due to accident, addiction, physical or mental illness? How will you survive? Learn what life on the streets means.