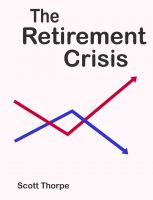 The Retirement Crisis
by

Scott Thorpe
Every day for the next twenty years, 10,000 baby boomers will retire. Most of them have not saved enough to support themselves, so they will depend on governments that are in even worse financial shape. The Retirement Crisis details how bad the problem is, and how we may resolve it.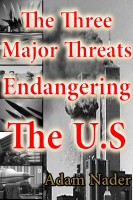 The Three Major Threats Endangering the U.S
by

Adam Nader
I will quickly highlight the three major threats that are endangering the American national security. After you finish reading this book, you will be able to understand what's between the lines in news that you watch or hear about.