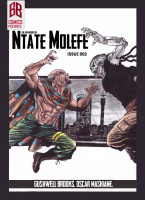 The Adventures of Ntate Molefe Issue 002
by

Gushwell Brooks
"The Adventures of Ntate Molefe" combines breathtaking, hand-drawn art, with a captivating story, exactly what the avid comic book fan is in search of. He is a middle-aged man, living in an abandoned building in the most dangerous neighbourhood of Johannesburg, Hillbrow. His entire family has been killed, then he discovers who killed his wife and children.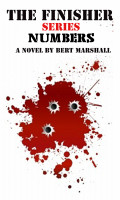 The Finisher Series – Numbers
by

Bert Marshall
Abraham Monroe Lincoln is the name on my birth certificate, but that's not the truth or is it the date of my birth. No one really knows who my parents were, where or exactly when I was born, and frankly, it doesn't mean jack shit to me. Everyone calls me Linc or Link, or hell, they can call me shit head for all that really matters, as long as they don't say it with attitude.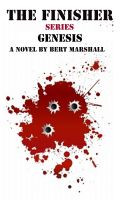 The Finisher Series – Genesis
by

Bert Marshall
This is the continuing story of a military man with extensive experience who can no longer serve his country due to PTSD, but finds employment as a Finisher for the Harris County District Attorney's office where he has a license to kill. Follow him in his very violent quest to rid the city of Houston, texas of human traffickers, drug lords, and cartels and the beautiful women he meets.