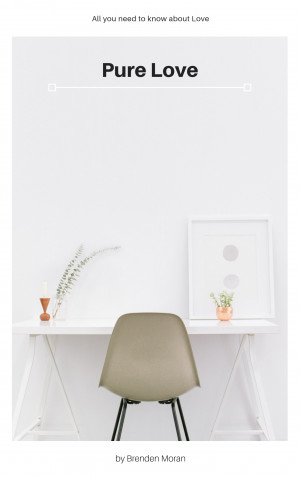 Pure Love
by

Brenden Moran, Jr
How will he use his superpowers? Will he be able to overcome evil and bring justice to the world? Who will he choose to be with at the end?
The Fortress of Gold
by

Stephen L. Nowland
(5.00 from 1 review)
Aislin Ballard and her companions journey south in pursuit of the man behind the assault on her home town. Together, they must cross dangerous desert lands, brave bizarre magic and avoid clashing armies as they travel to the legendary mountain city of Aurumgaard where they risk being swept up in regional events beyond their control.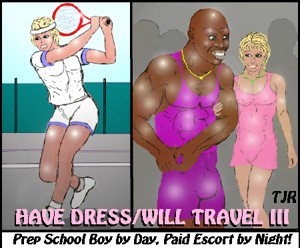 'Prom Date Pressure!' Have Dress Will Travel 3.1 Series
by

tj ryder
This adult illustrated story is of a prep school teenager with a secret life as a crossdressing escort for the Blackstar Agency serving closeted up black superstars and businessmen. But the clients want more of his time, his dark empty mansion needs bills paid, and now to accept a scholarship he needs to get a date for the juniior prom! Part of the Omega Fraternity Series, Have Dress Will Travel!
Related Categories