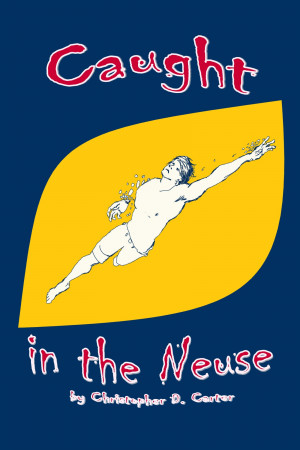 Caught in the Neuse
by

Christopher D. Carter
Things aren't going so well for Luke Green these days. It's 1984, and he's a teenager just coming into his own when tragedy strikes his family. His mother was his closest parent, and she passes away suddenly, leaving him alone with his distant and closed-minded father at the beginning of a long hot summer. At summer camp soon after, Luke grows up in the most dangerous adventure of his life!
The Fortress of Gold
by

Stephen L. Nowland
(5.00 from 1 review)
Aislin Ballard and her companions journey south in pursuit of the man behind the assault on her home town. Together, they must cross dangerous desert lands, brave bizarre magic and avoid clashing armies as they travel to the legendary mountain city of Aurumgaard where they risk being swept up in regional events beyond their control.
Related Categories