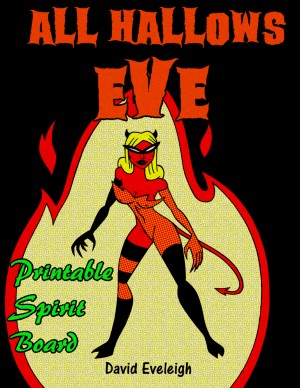 All Hallows Eve: Printable Spirit Board
by

David Eveleigh
Eve may be gone, but you can still talk to her with the official All Hallows Eve spirit board. Just gather your friends or family, place your fingers on the jack-o-lantern diviner and let the ghost of our beloved heroine answer your questions. Is it supernatural? Is there a scientific explanation? You decide!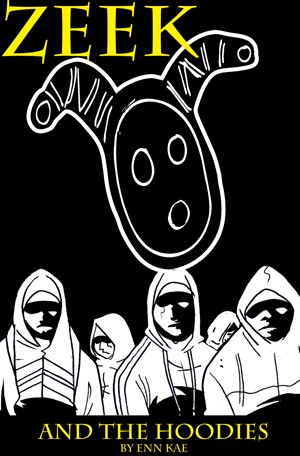 Zeek and the Hoodies
by

Enn Kae
Ezekiel was just an ordinary guy. One day he snapped at a group of young people that hung around his neighborhood. The events that followed led him on a journey - through wrongful incarceration, media manipulation and public vilification – into a man called "Zeek": a vigilante who will clean up the very system that created him.