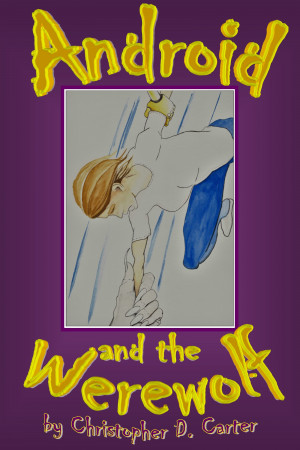 Android and the Werewolf
by

Christopher D. Carter
It's Christmas Eve, 2094, and Kerry Gainsmore, a precocious thirteen-year old orphan, dreams of escaping the Badlands of South Dakota. She has been left behind on Earth while her struggling alcoholic uncle, Rue Rumfelt, joins the crew of the Green Dragon and gets swept up in the greatest intergalactic gold rush of all time.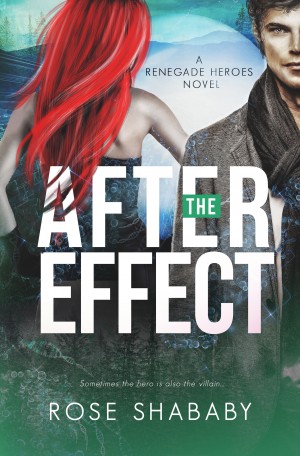 The After Effect
by

Rose Shababy
(5.00 from 1 review)
Kasey and his friends have kickass abilities, but their last battle left him almost dead. Now his powers are running wild. Worse, he'll soon come face to face with the nightmares of his past: a new villain with frightening abilities. Will the heroes find the strength to defeat their newest threat, and face the consequences of their mistakes? Or will Kasey be forced to make the ultimate sacrifice?