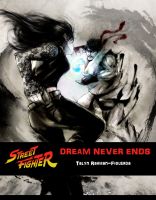 Street Fighter: Dream Never Ends
After destroying a Japanese fishing village in a possessed state, veteran martial artist Ryu Hoshi struggles to comprehend why the simple presence of an actress ignites the dark arts within him. Finding himself in a sea of confusion and doubt, Ryu must re-open his past to uncover the truth.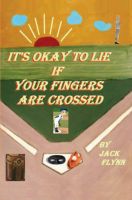 It's Okay to Lie If Your Fingers are Crossed
"Billy Flynn lived in a world where people had not yet learned through television how not to be themselves.". If you remember baseball the way it used to be played on open fields without adults messing with the kids, you will enjoy this book.