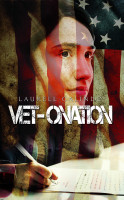 Vet-Onation
by

Laurell Galindo
Specialist Lauren Mayer is an Army Broadcast Journalist who sets out on a life-changing adventure upon joining the military. Against her better judgment, she falls for a Navy sailor named Davin Hendrix.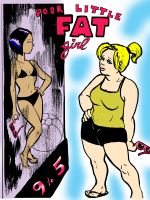 Poor Little Fat Girl
by

Carrie Q. Contrary
What's a girl to do? It seems everyone is looking to help Minnie out with her weight problem, even when she's not so sure she has one! Will she ever be able to feel confident about her own curves without feeling guilty about it? A comic dedicated for curvy girls who are familiar with being given 'helpful' advice!