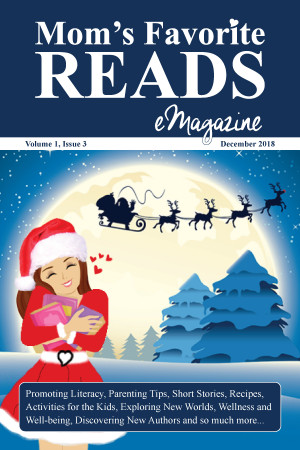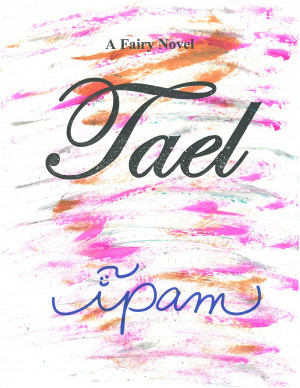 Tael
by

Ipam
Third Fairy Story... In the third year, Persia is fifteen years old, coming back to the Fairy Academy with her dearest friend Yachel, Britton, Stad, Apella, Gable, and the other fairy gals and guys. The highlight of the Third Class, each fifteen year old fairy will be tested inside a coach and then must pass to receive a coach flying license which is required to fly back and forth in the sky.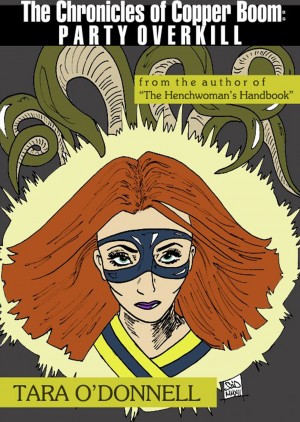 The Chronicles of Copper Boom:Party Overkill
by

Tara O'Donnell
When Kingston Cobre needed a safe hideout from the cops,a rich kid's birthday bash was last on his list. Lucky for him,a demand for entertainment and his reptilian looks got him an instant invite. That good luck didn't last long as he wasn't the only guest with a hidden agenda and special powers... The Chronicles of Copper Boom shows how thin the line is between being a superhero or villain.