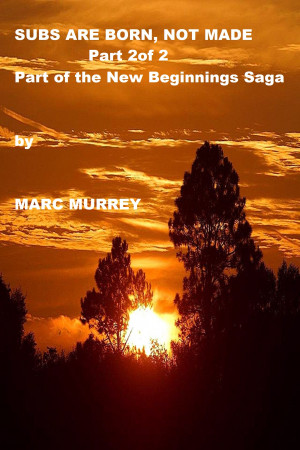 New Beginnings. Subs Are Born, Not Made. Part 2 of 2
by

Marc Murrey
This is the story of how a young man grows and develops from a naive and innocent lad, into an active and willing sub, who is more than happy to be in the receiving end of whatever his Master gives him. With his own conquests, loves and losses, he ends up with more responsibilities than he ever imagined. Part 2 of 2 of a long book.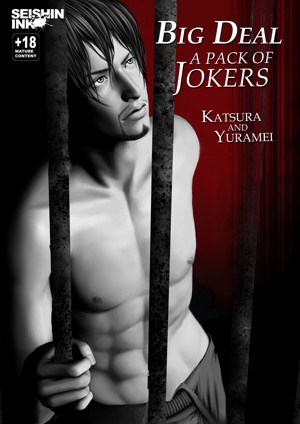 Big Deal Vol.1: A Pack of Jokers
by

Katsura
There is nothing more dangerous than a man with nothing to lose. In a small Scottish town, near the gateway to the Highlands, a bunch of reprobates are trying to come to terms with the return of their brutal boss. Out of the nick, and straight into the arms of a brothel keeper, Fergus Campbell is a man with a mission: To get back at the bastard who got him locked up the first place.