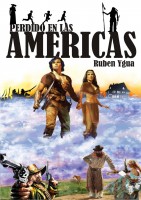 PERDIDO EN LAS AMÉRICAS
Perdido en las Américas es el regreso de las novelas de aventuras juveniles, ambientada en el siglo XIX.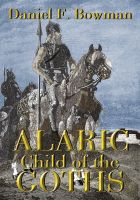 Alaric Child of the Goths
Alaric, son of a Gothic clan leader, wants nothing more than to live an adventure. That is, until his young life is interrupted by a series of brutal acts: the raiding of the savage Huns, the cruel trickery of greedy Roman officials, and the murder of his father. Meanwhile, another clan leader named Fritigern leads the Goths in battle against Rome's armies. But they endure-and from that...