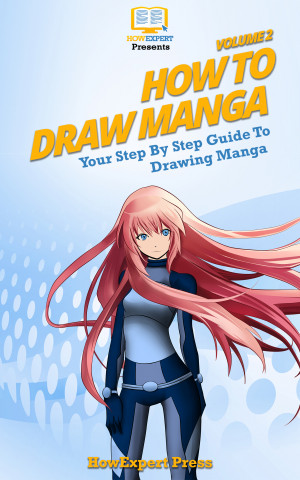 How To Draw Manga VOLUME 2
by

HowExpert
How To Draw Manga - Volume 2 - HowExpert Press & Christy Peraja This is VOLUME 2 in the "How to Draw Manga" series by HowExpert Press. This is a BRAND NEW guide on how to draw manga by a totally new artist/expert Christy Peraja. This is a practical drawing course that will guide you in learning how to draw manga characters quickly and easily.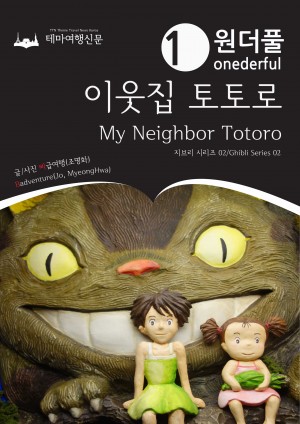 Onederful My Neighbor Totoro : Ghibli Series 02
by

MyeongHwa Jo
Nausicaä of the Valley of the Wind, Castle in the Sky, The Cat Returns, Whisper of the Heart, Arrietty and The Wind Rises. Do you know somebody? Yes, Hayao Miyazaki! Ghibli Museum, Mitaka in Japan and Studio Ghibli Diorama Exhibition is the offline places which shows his art works. It held for the first time in the out of Japan at Yongsan I'Park Mall, Seoul, Korea in 2015. Onederful tonight!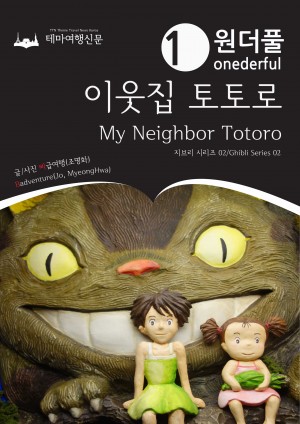 원더풀 이웃집 토토로 : 지브리 시리즈 02
by

MyeongHwa Jo
바람계곡의 나우시카, 천공의 섬 라퓨타, 고양이의 보은, 귀를 기울이면, 마루 밑 아리에티, 바람이 분다의 공통점은? 미야자키 하야오를 떠올린다면 정답입니다. 일본 미타카에 위치한 지브리 뮤지엄과 함께 그의 작품 세계를 엿볼 수 있는 전시가 바로 '스튜디오 지브리 입체조형전'입니다. 2013년 '지브리가 가득히 IN 라그나 가마고리 전시'(테마파크 라그나시아)에 이어 세계에서 두 번째, 외국에서 처음으로 개최되었습니다. 대한민국 서울의 용산 아이파크몰 6층 특별전시관에서 2014년 9월 3일부터 15년 3월 1일까지 단 5개월간만 개최된 전시를 미처 방문하지 못하셨다면, 스마트하게 원더풀하세요!
Related Categories