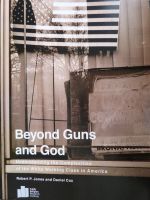 Beyond Guns and God: Understanding the Complexities of the White Working Class in America
(5.00 from 1 review)
Set aside stereotypes about the white working class and explore the complexities of this major voting block. Public Religion Research Institute's 2012 survey, "Beyond Guns and God," upends many liberal and conservative assumptions about the white working class' affinity with the Tea Party, religiosity, cultural values, and perspectives on the economy, while confirming some established beliefs.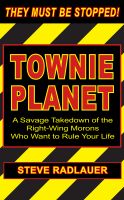 Townie Planet
(4.67 from 3 reviews)
Our nation is afflicted with a mass psychosis. Its prime symptom: millions of wackos spouting racist, sexist, homophobic, xenophobic, counterfactual right-wing crapola. Who are these halfwits? How did they get this way? Why do they vote for those who hate them? And why oh why are lefties afraid to offend them? This book will help stiffen your liberal spine. Get tough. Get nasty. Get Townie Planet.