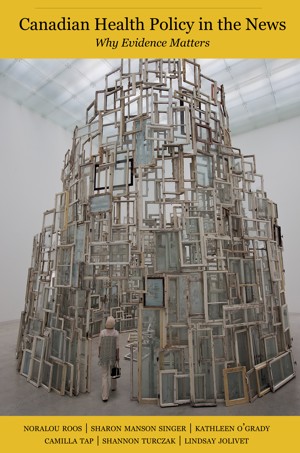 Canadian Health Policy in the News
by

Evidence Network
Canadian health policy will always be emerging and unfolding, responding to changing environmental and economic factors, new technologies, publicly held values and differing political landscapes. "Canadian Health Policy in the News" captures a moment in time and presents the issues that concern Canadians most, grounding our national discourse and debate on healthcare in the best evidence.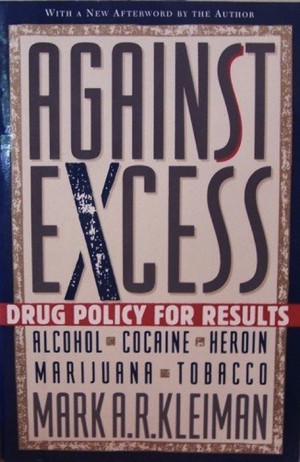 Against Excess
by

Mark Kleiman
(5.00 from 1 review)
Mark Kleiman cuts through the rhetoric of the war on drugs and the legalization debate to discuss the practical options to control a wide range of substances. Both drug-taking and drug-control can be done to excess, and "Against Excess" shows how we can limit the damage done by both errors. It argues we need a middle ground: "grudging toleration" -- neither prohibition nor full legal availability.
Related Categories