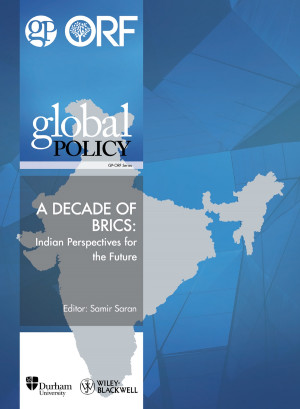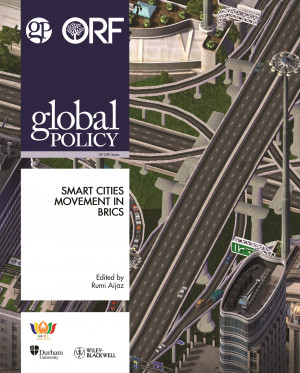 Smart Cities Movement in BRICS
by

Global Policy
Urbanisation creates as many opportunities for societies as it does a gamut of challenges. Globally, more and more nations are pondering the concept of a 'smart city,' and examining the suitability of applying so-called smart solutions to the multifaceted problems of cities.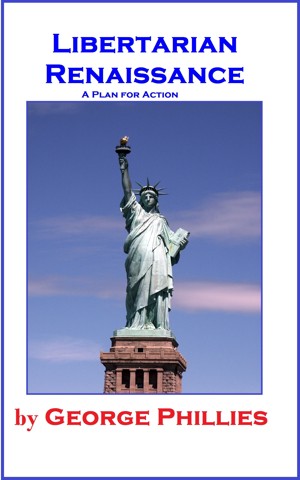 Libertarian Renaissance
by

George Phillies
Former Libertarian Party State Chair George Phillies proposes a systematic plan for fixing the difficulties that ail the Libertarian Party. His objective is majority party status for the Libertarians.
Related Categories