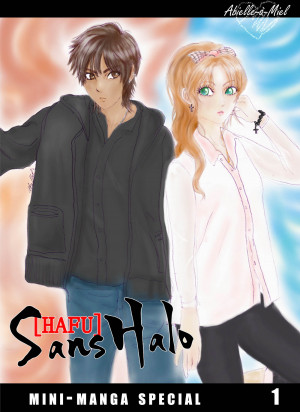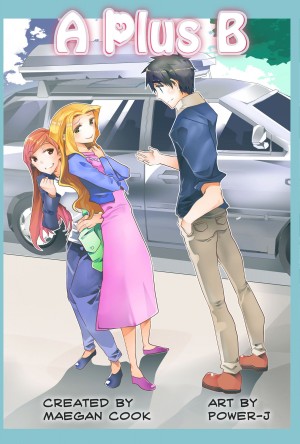 A Plus B
by

Maegan Cook
A new romance manga that is a must read! Will a chance encounter during an extended field trip turn into real love for Arisa Cole? Only one way to find out...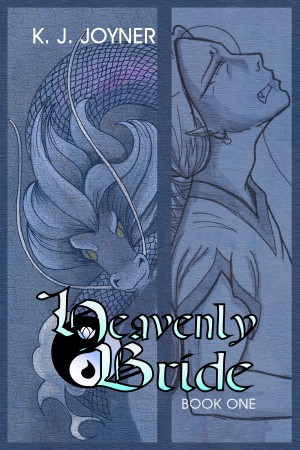 The Heavenly Bride Book 1
by

K. J. Joyner
A dragon trapped in a human body befriends a mysterious girl only to fall into one-sided love. His wanton feelings keep him nearby even though if she found out he were also a vampire she may never want to see him again. Warning: HB is an amer-manga that reads left to right. It sometimes contains adult content.