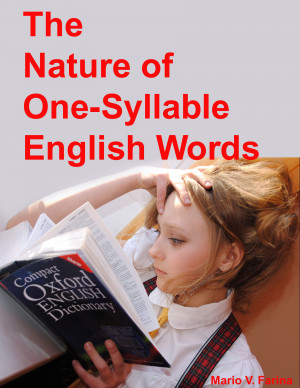 The Nature of One-Syllable English Words
by

Mario V. Farina
English One-Syllable words fall into over 250-word families. A word family is a group of words having the same basic structure. An example of a word-family is ail family. This family includes the words, ail, bail, brail, fail, flail, frail, grail, hail, jail, mail, nail, pail, quail, rail, etc. The author made a study in connection with the Splinters Online Word game that will soon go live.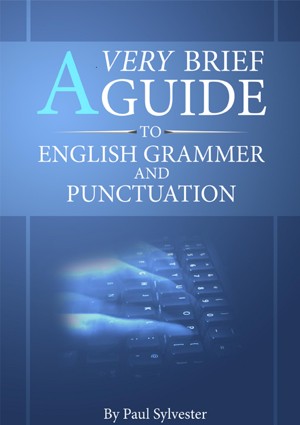 A Very Brief Guide To English Grammar And Punctuation
by

Paul Sylvester
Why do I need to put a comma here? Why don't I use an apostrophe after that s? What was that rule about prepositions? What is a preposition? This pamphlet outlines the more common concerns associated with English grammar and punctuation and provides a straight forward answer that can be used immediately. Simple to read and simple to use. Simple.