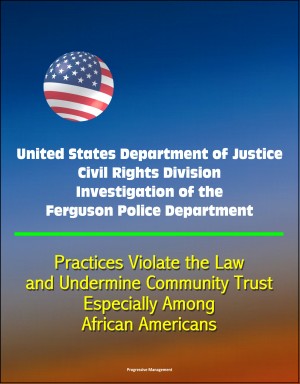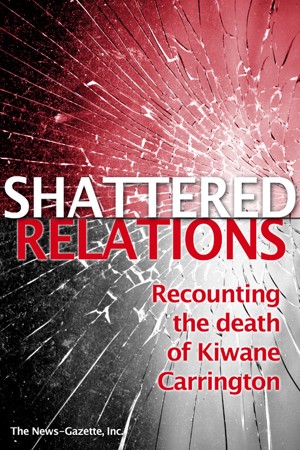 Shattered Relations Recounting the death of Kiwane Carrington
by

The News-Gazette, Inc.
On October 9, 2009, 15 year old Kiwane Carrington was shot and killed by an on-duty police officer from the Champaign Police Department. This is the recounting of the news stories, editorials, and letters to the editor published by The News-Gazette reporting on and reacting to that fateful incident. In the retelling, the need to repair the shattered police community relationship is revealed.
Related Categories