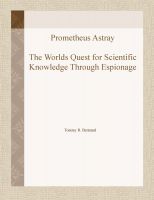 Prometheus Astray
Last year espionage cost the United States more than $250 billion and a staggering $1.2 trillion over the last decade. It's not hard to envision why the United States is a prime target of espionage when one considers that the United States spent more money in the year 2012 on research and development than all of the other G-7 countries combined.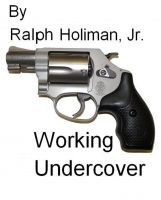 Working Undercover
(5.00 from 1 review)
Working Undercover is a true short story about a DEA agent going undercover in New Orleans in 1992 to buy five kilograms of cocaine.