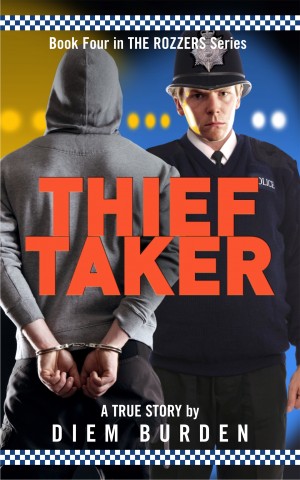 Thief Taker
by

Diem Burden
Part 4 of The Rozzers series takes us through the best years of the author's life as he becomes experienced, knowledgeable, relentless and deadly in his pursuit of the bad guys. The beauty of the famous British university city of Cambridge belies the wholesale criminality that pervades every corner. The only way to fight back at it is with cops like this.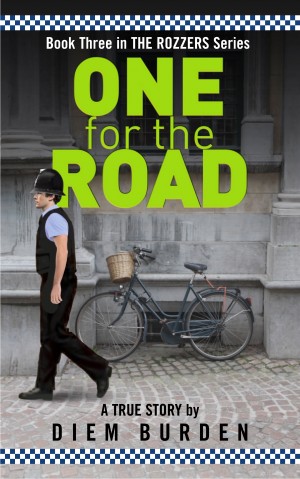 One for the Road
by

Diem Burden
The true-life story of a British Police Officer who, having been authorised for solo patrol, is thrown onto the streets alone and has to quickly learn how to be a cop following his training. Set in the 1990s, it vividly recreates the life of a rookie cop in those turbulent times.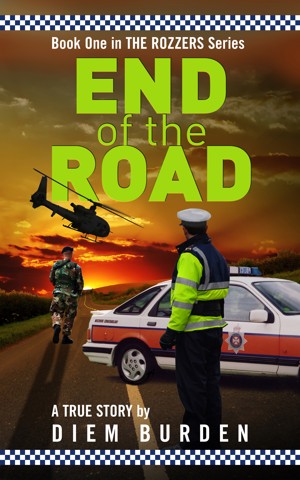 End of the Road
by

Diem Burden
(4.83 from 6 reviews)
If you thought being an unarmed British cop was tough, deciding to become one can be even tougher.
Related Categories