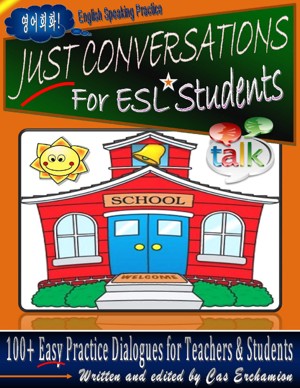 Just Conversations
by

Cas Erchamion
(5.00 from 1 review)
100+ Easy English dialogues for teachers and students. As the title implies, this book is just about conversations. There are a loads of idioms, phrasal verbs and colloquial expressions for a wide variety of situations and topics.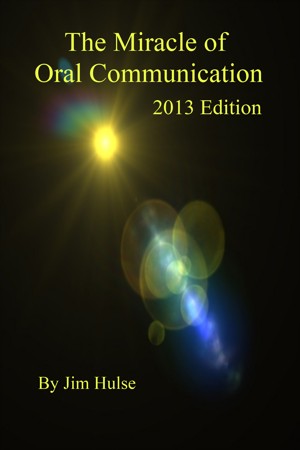 The Miracle of Oral Communication
by

Jim Hulse
(5.00 from 2 reviews)
The Miracle of Oral Communication is an easy to read book on public speaking in the digital age. Jim Hulse explains the formula for excellent speech making. He outlines the basic concepts on controlling speaker's anxiety, visual aids, stage presence and gaining audience acceptance. Nearly anyone can be a good public speaker if they follow the formula the author explains in this ebook.