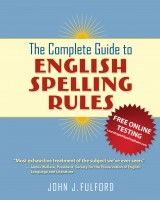 The Complete Guide to English Spelling Rules
by

John Fulford
THE COMPLETE GUIDE TO ENGLISH SPELLING RULES is the most complete and detailed guide to English spelling rules ever written. Most people consider English spelling to be an intimidating tangle but John Fulford easily and carefully leads the reader through the linguistic maze and proves that there is a great deal of logic to English spelling. A 'Must Have' book for teachers, students, and writers.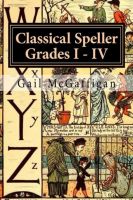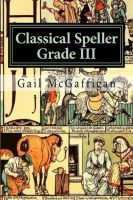 The Classical Speller III, Student Edition
by

Gail McGaffigan
A 100-year-old, tried-and-true spelling method. Get back to the classics - Education the way it was for every great man of every generation, for about 200 years. The Classical Speller is an invitation to return to a time when people cared about their spelling and everything else they produced. Students following this method will build real self-esteem and pride in a job well done.