Sub-categories:
General | Love | Nature | Death | Places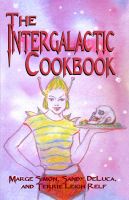 The InterGalactic Cookbook
by

Terrie Relf
These recipes are not intended to be prepared by anyone who has not been licensed and certified by the Union of Trans-galactic Chefs and has fulfilled their internship requirements. For those of you nearing completion on these, Sozar to you—and be sure to prepare rigorously for the ingredient substitution appendage-on exam.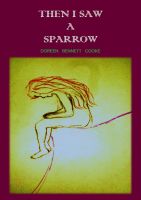 Then I Saw A Sparrow
by

Doreen Bennett Cooke
This is a book of mystery, of pain and of love; with accents of endurance and hope. It voices from a soul touched by sorrow but on a path to acceptance and enlightenment. Its fluid and simple poetic language will tug at your heart and leave you in wonderment.