Sub-categories:
General |
Love |
Nature |
Death |
Places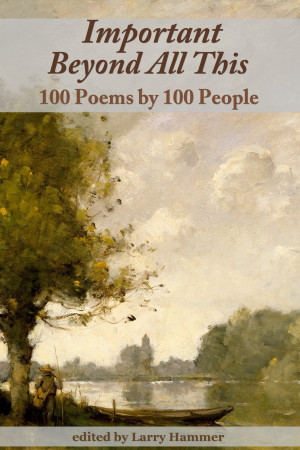 Important Beyond All This: 100 Poems by 100 People
by

Larry Hammer
A selection of single poem each by a hundred different authors writing between the late 15th century and 1922, selected to best represent each poet. Containing a variety of subjects, styles, and lengths — some of them anthology staples for good reason, while others deserve to be — it is a perfect poetry collection for pleasure reading.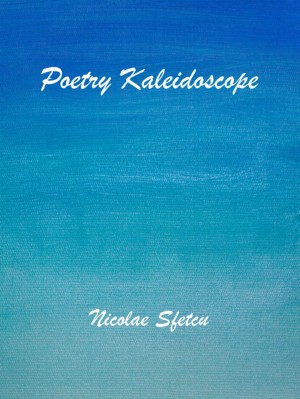 Poetry Kaleidoscope
by

Nicolae Sfetcu
Introduction in poetry: nature of poetry, tools, history, terms (periods, styles and movements, technical means, tropes, measures of verse, verse forms, national poetry...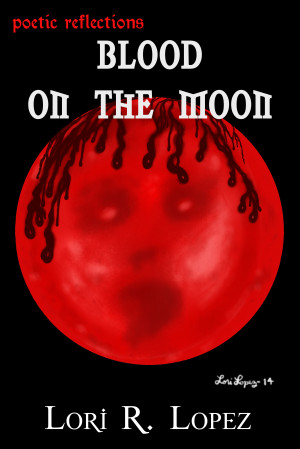 Blood On The Moon
by

Lori R. Lopez
This dark, silly, and serious sequel to KEEP THE HEART OF A CHILD and THE QUEEN OF HATS is the third volume in Lori R. Lopez's POETIC REFLECTIONS book series.