Sub-categories:
General |
Love |
Nature |
Death |
Places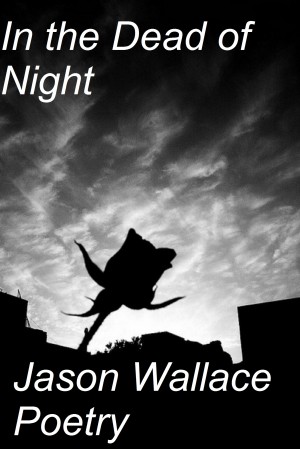 In the Dead of Night
by

Jason Wallace Poetry
(4.00 from 1 review)
I know. I know. I know. You just had to go I'm not glad you went But with all those crazy nights I'm so glad you came When you wake up In the dead of night Feeling so empty And full of fright Remember who still loved you And if you had He just might
I Don't Wanna Be with You
by

Jason Wallace
(3.50 from 2 reviews)
I loved you more than I could ever say. You were the one that I hated to see walk away. I've had to relive it all, frame by frame, and Everyone you had behind my back, name by name. If you, at all, wanna be with me, You need to know this one thing, and it is nothing new, Of all the ones I could ever pick, I don't wanna be with you.