Special Deals
Sub-categories:
General |
Love |
Nature |
Death |
Places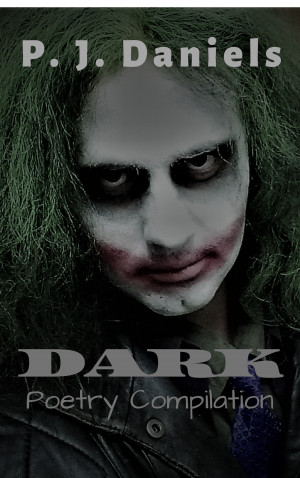 Dark
by

P. J. Daniels
The cold touch of a mental illness can forever skew your perspective of the world. This is a poetic journal, so to speak, that documents the ever changing faces of depression. Observe this journey, spanning over a decade; told from personal experience.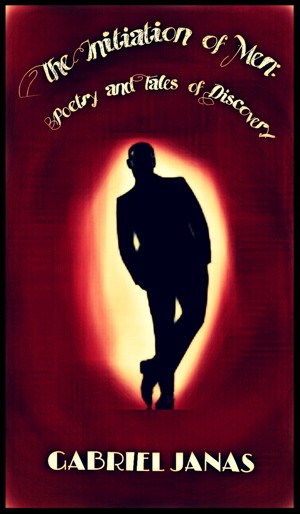 The Initiation of Men: Poetry and Tales of Discovery
by

Gabriel Janas
Manhood is not what it once was. From the time of the Industrial Revolution to the economic recession of recent years the role and understanding of masculinity and manhood has been scrutinized and changed as men struggle to find their place in an ever-evolving world. Subjects like love, life and death,relationships and loneliness are explored through poetry and stories.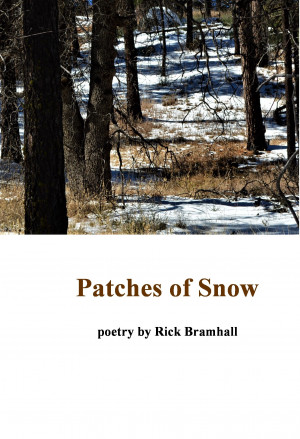 Patches of Snow
by

Rick Bramhall
Price:
$2.13

$1.60 USD.
(
25% off
until
May 5, 2024
!)
Words: 13,660.
Language: English.
Published: May 2, 2018
. Categories:
Fiction
» Poetry
» Themes & motifs
This is a collection of the poetry I have written between 2013 and 2017. There are over 100 pieces in this work. If you like light, breezy poetry or poems that will lift your soul, then this collection of poetry is not for you. Most of the poems are dark, exploring ideas that will challenge many and may frighten those who are not sure in their beliefs.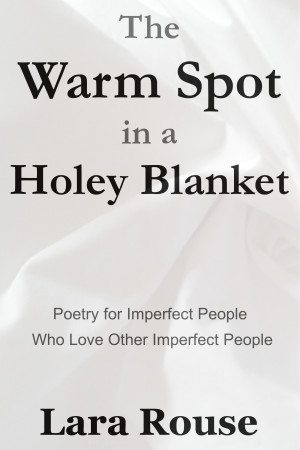 The Warm Spot in a Holey Blanket
by

Lara Rouse
Price:
$1.99

USD.
(
Free
until
April 21
!)
Words: 2,080.
Language: English.
Published: February 2, 2019
. Categories:
Fiction
» Poetry
» Themes & motifs
There are many ways love goes wrong: it's not really love, we're speaking the wrong "language", or we've got mental illnesses and/or hang-ups that get in the way. But that can be overcome, and even a holey blanket can provide warmth. The Warm Spot in a Holey Blanket is named after a single poem about admitting my limitations and wanting to find the healthiest parts of myself to love someone with.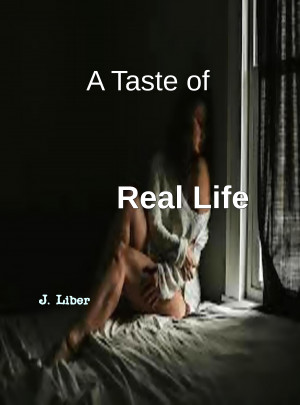 A Taste Of Real Life
by

J. Liber
This is no fairy tale, no fantasy, no pretty metaphoric lies only the hard ugly truth written in poems as real, deep and raw as can be. If you're looking for sunshine and daisies, clean wholesome, funny or romantic poetry? Then please skip this title