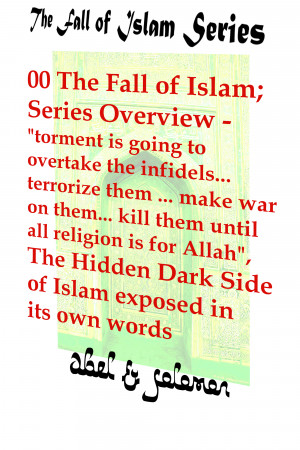 The Fall of Islam; Series Overview -
by

Abe Abel

&

Sol Solomon
At last an explanation of the the link between Islam and terrorist jihad. This book is part of a series entitled "The Fall of Islam", which examines controversial issues connected with the religion from an informed rational point of view.The whole content can be found in our book Islamic Apocalypse. Also available is a concise multi-media edition called; Sorry! Islam is not a religion of peace...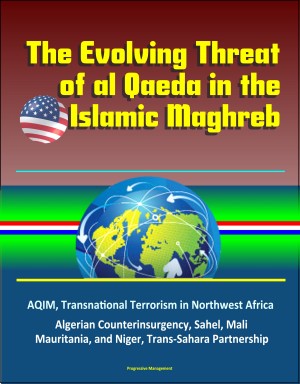 The Evolving Threat of al Qaeda in the Islamic Maghreb - AQIM, Transnational Terrorism in Northwest Africa, Algerian Counterinsurgency, Sahel, Mali, Mauritania, and Niger, Trans-Sahara Partnership
by

Progressive Management
The United States faces an important strategic question in northwest Africa: what level of activity by al Qaeda in the Islamic Maghreb (AQIM) would constitute a sufficient threat to U.S. national security interests to warrant a more aggressive political, intelligence, military, and law enforcement response?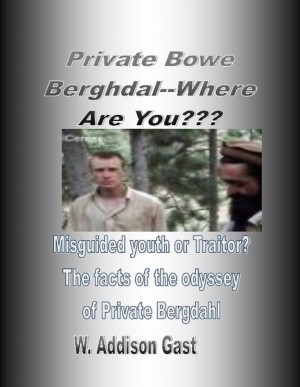 Private Bowe Bergdahl, Where Are You??
by

W. Addison Gast
Bowe Bergdahl was absent from his post in Afghanistan and the resulting odyssey that occurred after his walk in the park or capture has made for interesting reading. Depending on where you read the article or who is writing, it is always high speculative and sometimes opinionated. In this story we present the facts as known at the time of writing and some after action reports from covert ops.
Related Categories