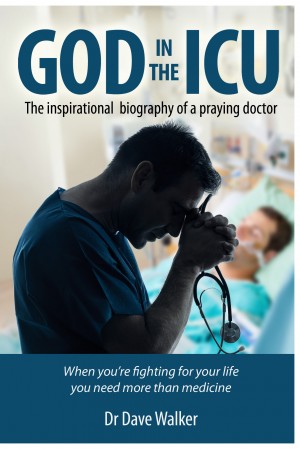 God in the ICU
by

Dave Walker
biography of a praying anesthesiologist facing his own personal trials yet seeing lives profoundly impacted in response to prayer as well as intensive medical care. dramatic case histories of patients in the intensive care unit combine with moving human stories of a compassionate doctor calling on a god who cares and responds to prayer to make an un-put-downable read.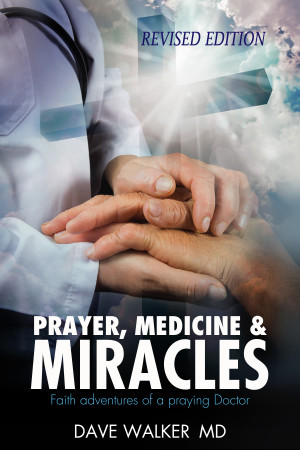 Prayer, Medicine and Miracles
by

Dave Walker
(5.00 from 1 review)
Dave Walker was an ambitious anesthesiologist, determined to be the best. Yet when he encountered the living Christ and started praying with his patients, he witnessed healing far beyond what medicine alone could provide. In this gripping account of the intervention of a loving God who brings healing in the lives of those we pray for, you will find yourself encouraged, edified and challenged.